Our Mission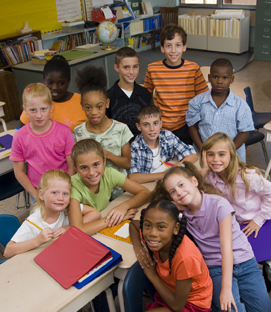 The mission of ICEI is to provide specialized services to school-aged students who present with serious and complex behavioral and social/emotional conditions and who have, or are at risk of having, developmental disabilities such as Autism Spectrum Disorders. ICEI is funded by the Florida Department of Education to provide services to students who have received supports from the school system but continue to show minimal to no response to interventions.
Multidisciplinary Educational Service Center - 2020-21 Annual Report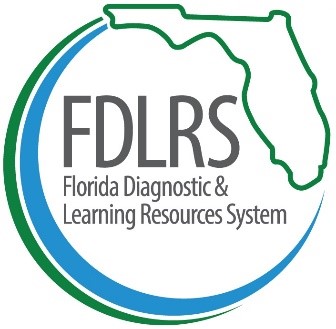 Florida Diagnostic & Learning Resources System
The USF Interdisciplinary Center for Evaluation and Intervention (ICEI) is part of the Florida statewide program of comprehensive services for children. There are a total of five Florida Diagnostic and Learning Resources System (FDLRS) Specialized Multidisciplinary Centers, each located on a university campus. Each center provides unique, specialized services for students having the most complex needs.
In addition to the specialized clinics, FDLRS consists of a network of 19 Associate and 6 Specialized Centers in Florida providing support services to educators, parent, and other professionals who work with students with disabilities.
To learn more, go to the
FDLRS website
.
ICEI Core Team:
---
Interdisciplinary Team Members

Alina Font, Ph.D.
Neuropsychology
Carol Lilly, M.D.
Developmental Pediatrics
Questions & Information

To learn more, contact ICEI:
Phone: 813.974.0968
Fax: 813.905.9836
Email: icei@usf.edu